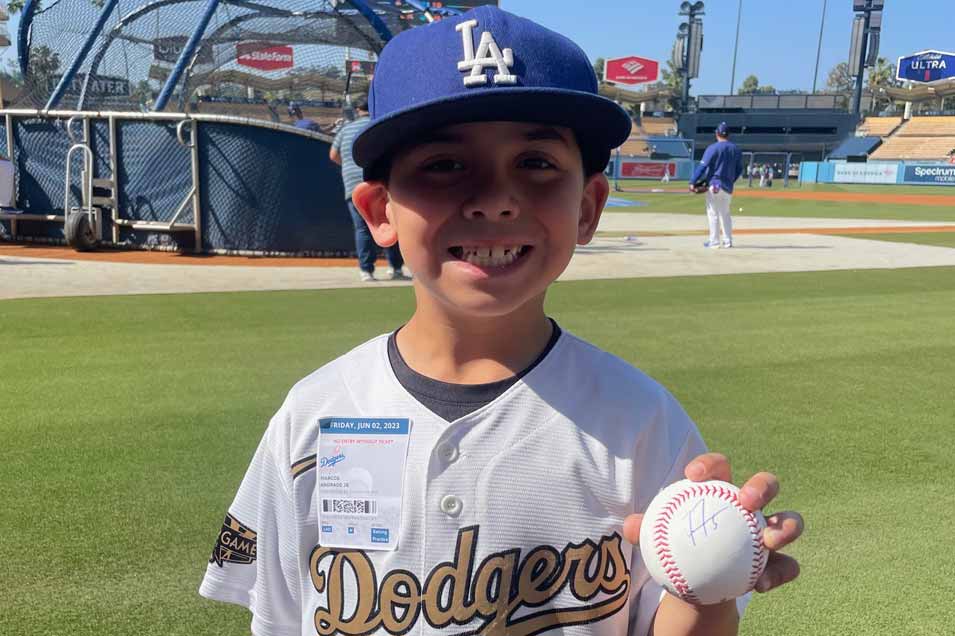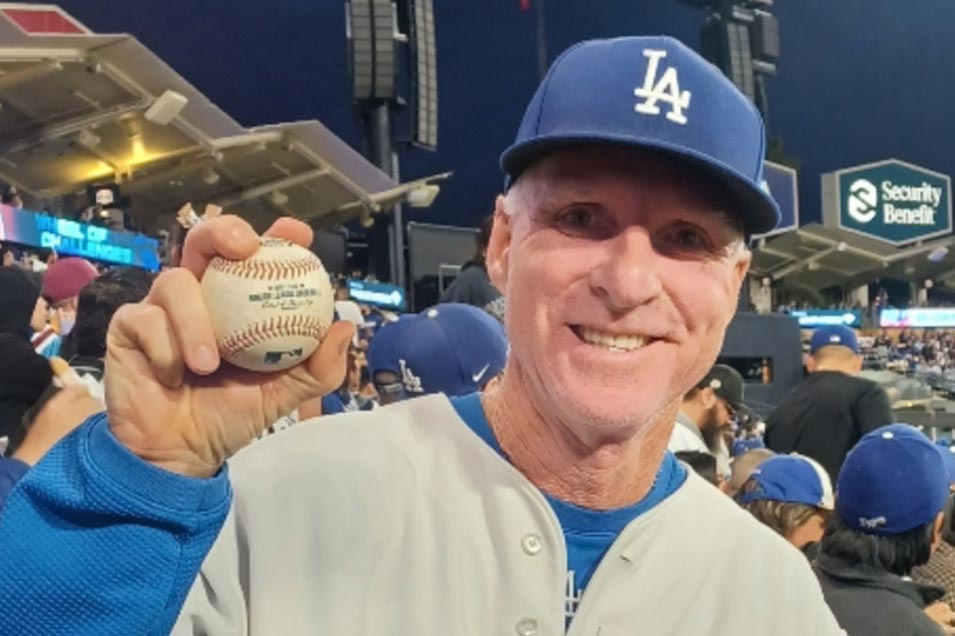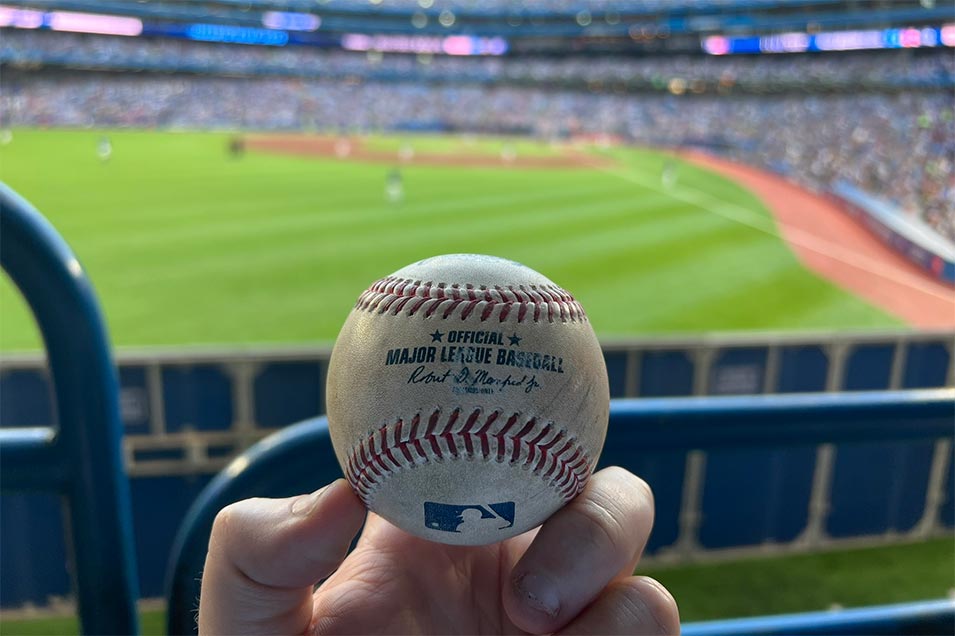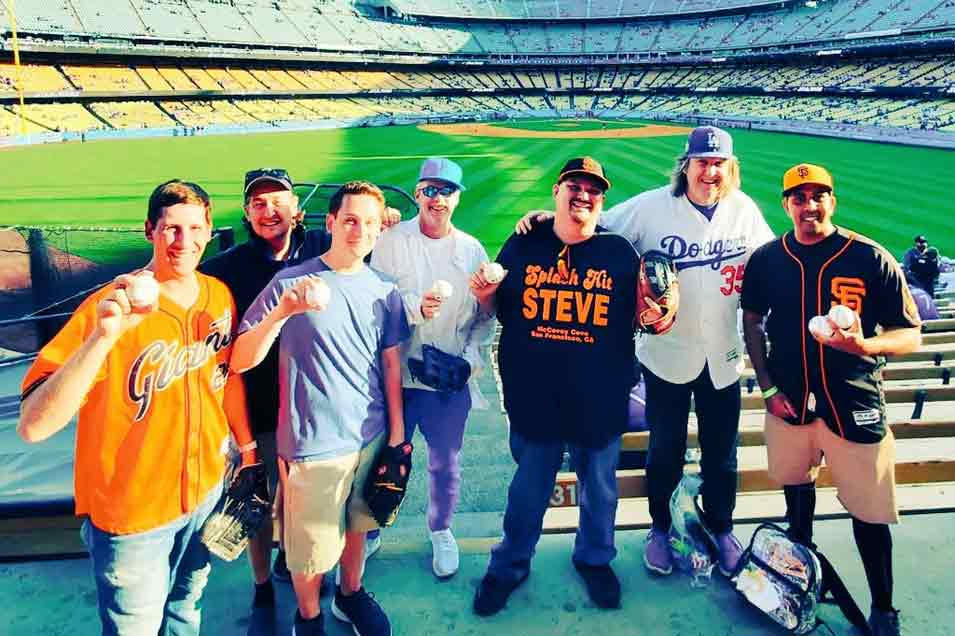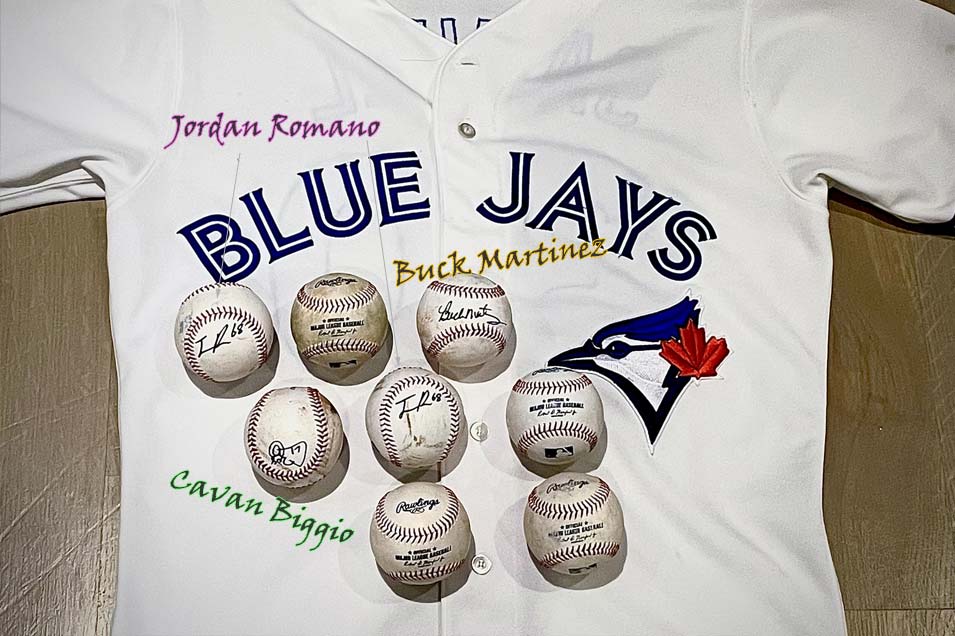 | | |
| --- | --- |
| Lifetime Balls | 2023 Season Balls |

138,839


2,473

vs 2022: 2291

Week 2 Friday - make sure your picks are in

Register before June 9th and you can still play with only 1 'strike': register here

136 Players: With over double the challengers, of last year, you'll have to be good and lucky!

Topple Zack Hample: yes indeed; the #1 all-time ballhawk is playing this year

Free to signup and play: we never ask for a credit card or any payment info
What's the ultimate classic you're doubling down on at the next ball game?


Mildly Breaking News

New Feature Added: Polling with live results! Check it out above and a new one will be appearing each week or so. May 12/23

New Feature Added: Now view all game details, notes, autographs, pictures, when you click on Members > Games & Balls. Apr 21/23

Survivor Pool: Registrations are open so sign up today for a chance to win $100! First week is June 2nd.

Opening day: The new season has arrived - may all the ballhawks dream big and snag plenty!
Upcoming Ballhawk Attendance