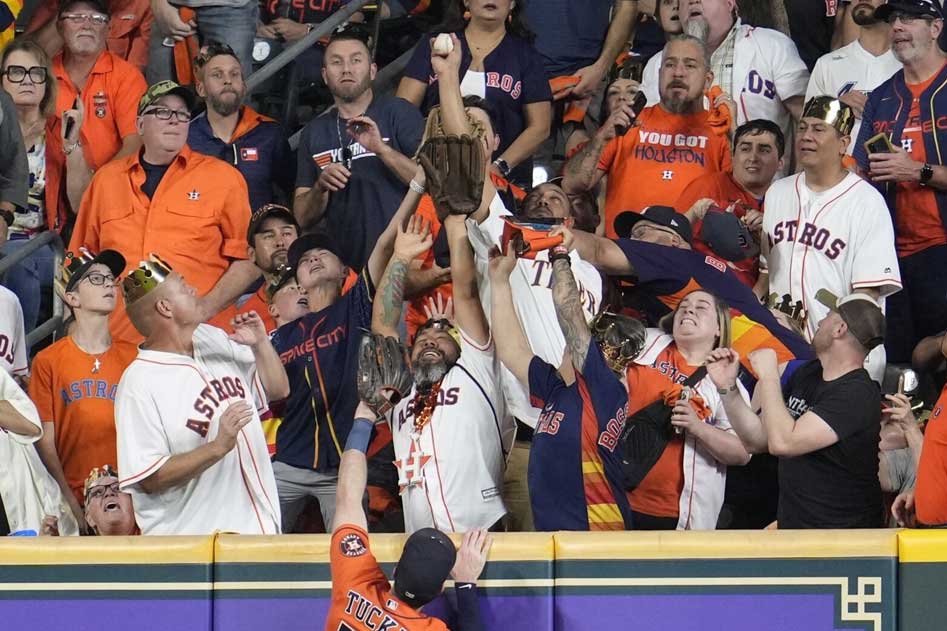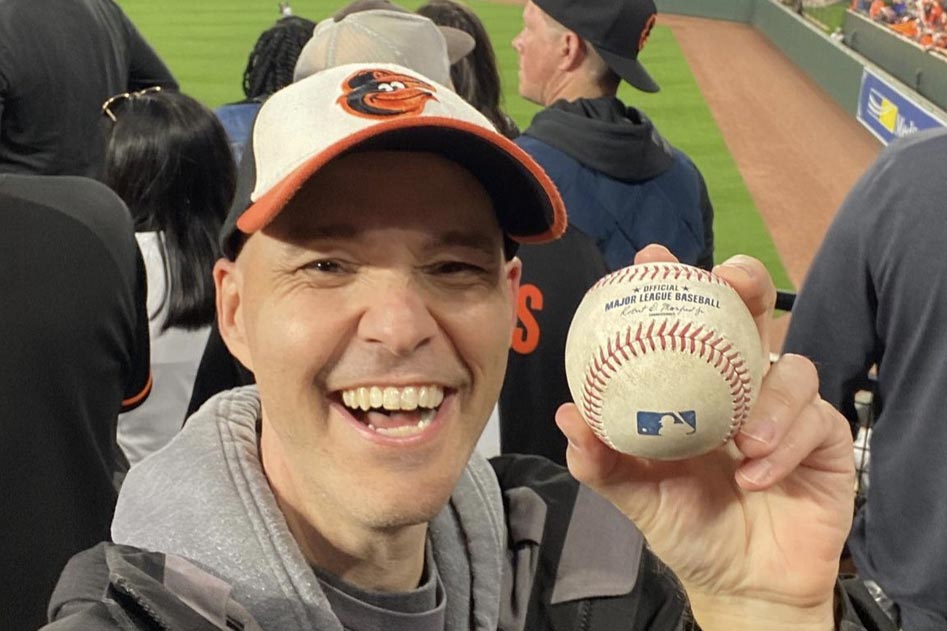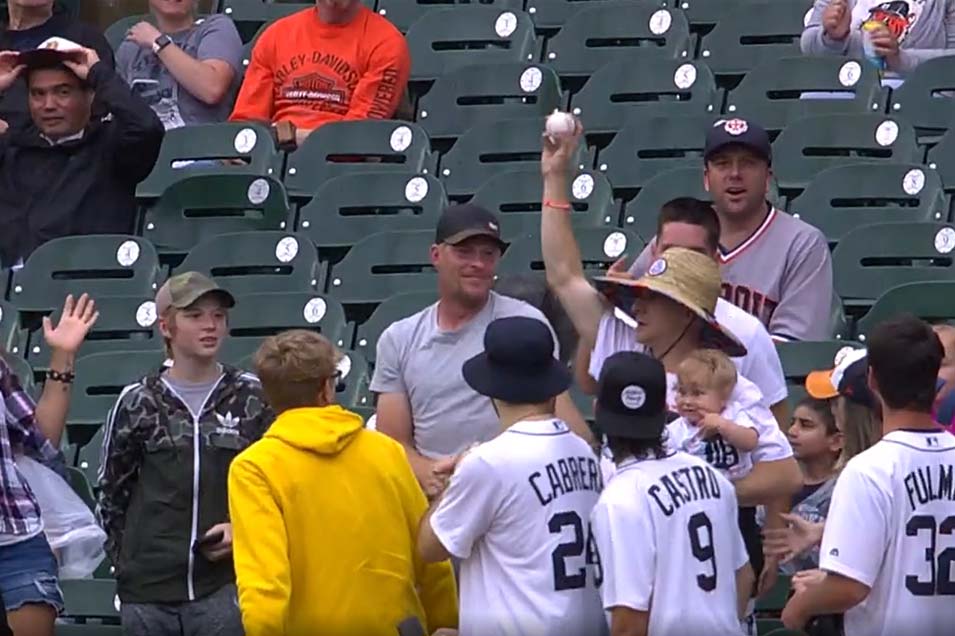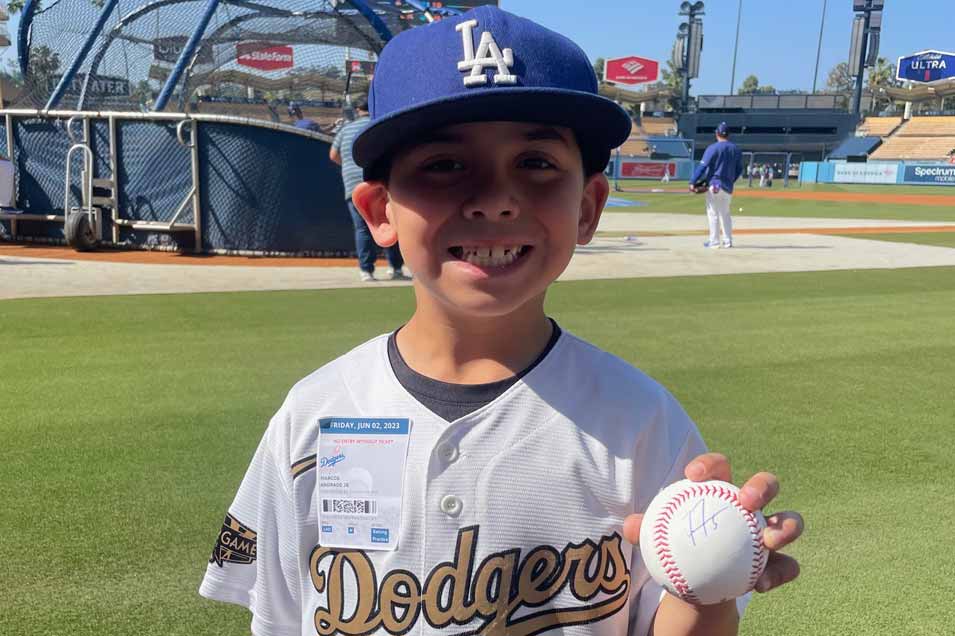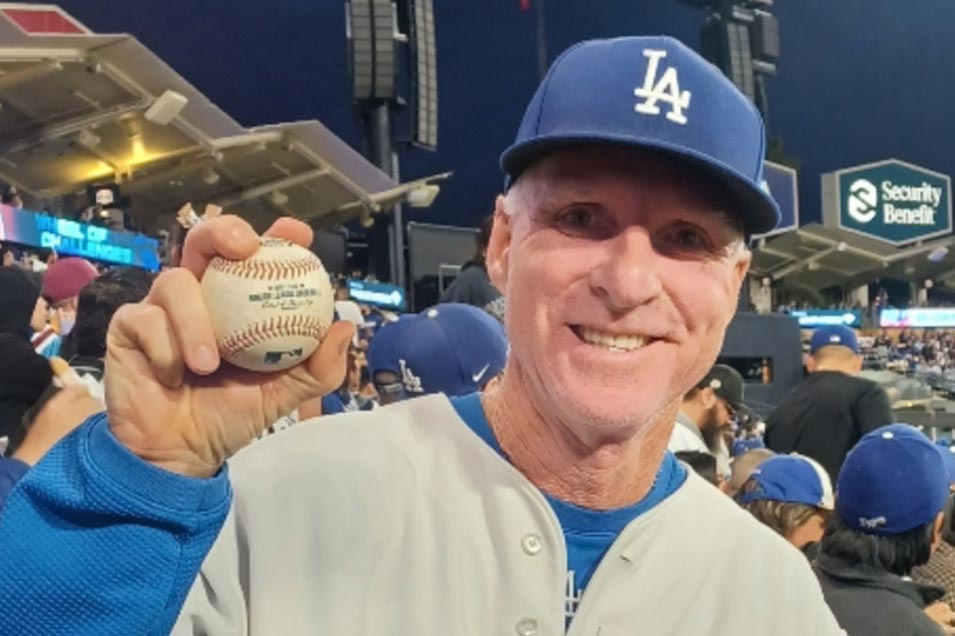 | | |
| --- | --- |
| Lifetime Balls | 2023 Season Balls |

143,912


7,435

vs 2022: 6661

Should MLB implement a one-week break after the conclusion of each of the divisional championship series, and before the World Series starts?



Massively Breaking News

We have a Champ!: Climbing the ranks continually throughout the game, AnneH is our Champion Player of the Year as BobK was struck out in week 12 due to a lackluster Phillies (-220 betting favourite) perforance. Congratulations AnneH on your amazing play and on winning the $100 Amazon gift card. Aug 21/23

Add Ball Activated!: Long awaited version 1 is released; add a ball using the + below. Photos, autographs, and map location arriving soon. July 6/23
Survivor Pool 2023 has Champion

Congratulations: AnneH has become our 2nd Survivor Champion by correctly selecting 10 game wins out of 12 weeks and ousting 137 other players!

Longest Win Streaks: Both Warbie and averygreenberg both had the longest streaks of wins with 6 in a row. No prize for that yet impressive nonetheless.
Upcoming Ballhawk Attendance